Read about why you should go to Oslofjord Folkehøgskole before you study: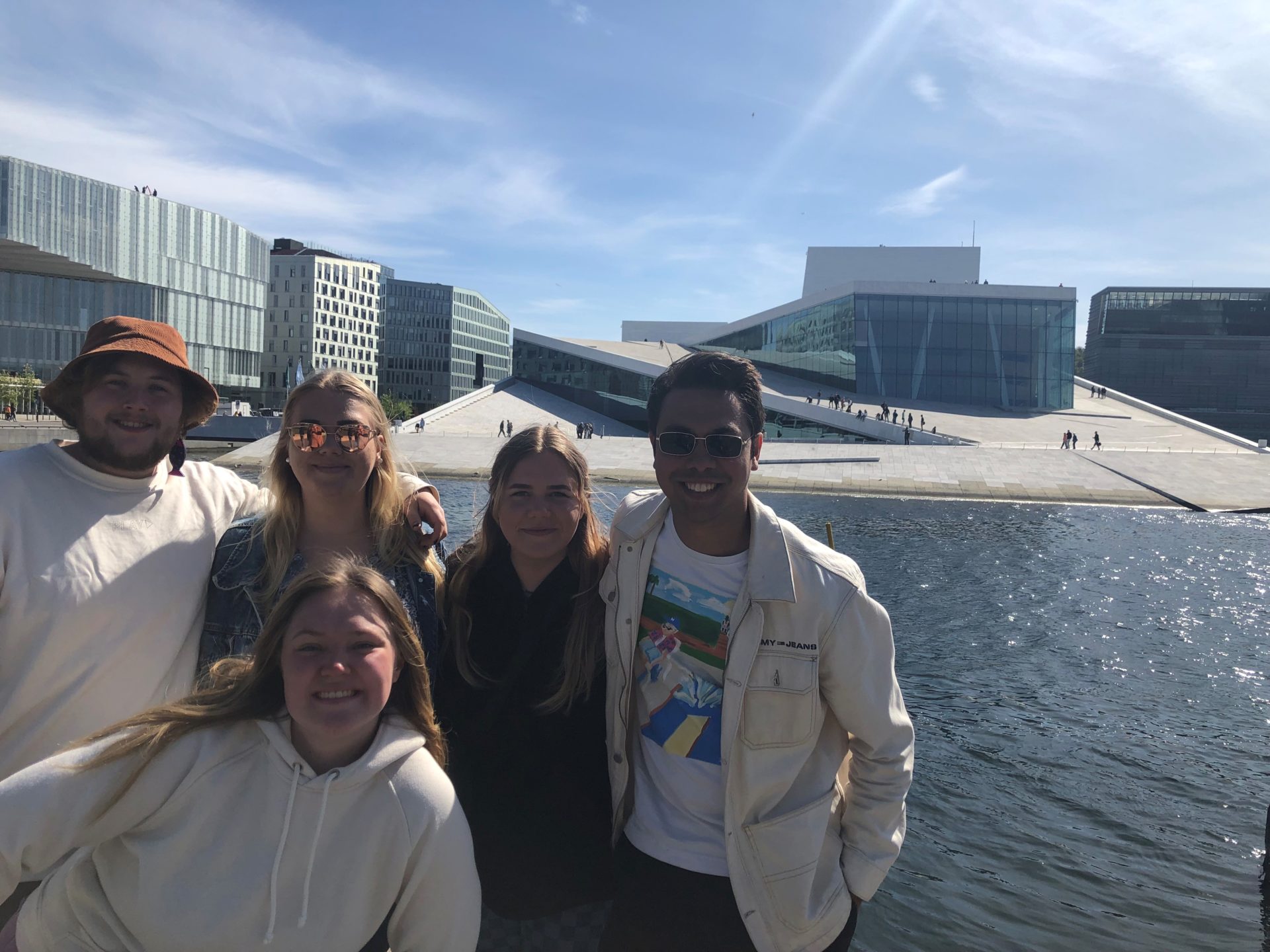 We are a small community college with around 70 students. Here everyone gets to know everyone, and the we feeling is strong!

Our environmental grantees' main task is to make everyone at the folk college feel seen and included.
We are a grade-free school with no admission requirements, where students can pursue their hobby in the line of their choice.

You will get to spend time figuring out your career choice by working with your interests in the line of your choice. We also offer career guidance and facilitate entrance exams and applications for higher studies, for example in design, art and music.

There is always something going on in the evenings and at weekends at school! Sports activities, games and play, themed parties, film evenings and creative workshops are some examples.

 

We are only a fifteen-minute bus ride away from Oslo, which is actively used in both teaching and leisure.

 

li>

We offer electives in 4 periods, which means you have 12 different electives during the school year
All our rooms have been renovated a short time ago and have their own bathrooms

You are served 4 meals a day, and we are known for our good food!

 

li>

We travel on two joint trips during the school year, and the lines also travel on their own study trips

 abroad.

We admit students from the age of 18 in the same year that the school year starts. This means, for example, that we take in students who need a break before finishing upper secondary school, even if they don't turn 18 until late this year.
It is easy and non-binding to send us an application, and the support you get from Lånekassen covers almost the entire amount it costs to attend a folk university for one year, including all trips and travel.