Our students will run to raise money for this year's television campaign. The sponsor race starts outside the school grounds on Saturday 16 October.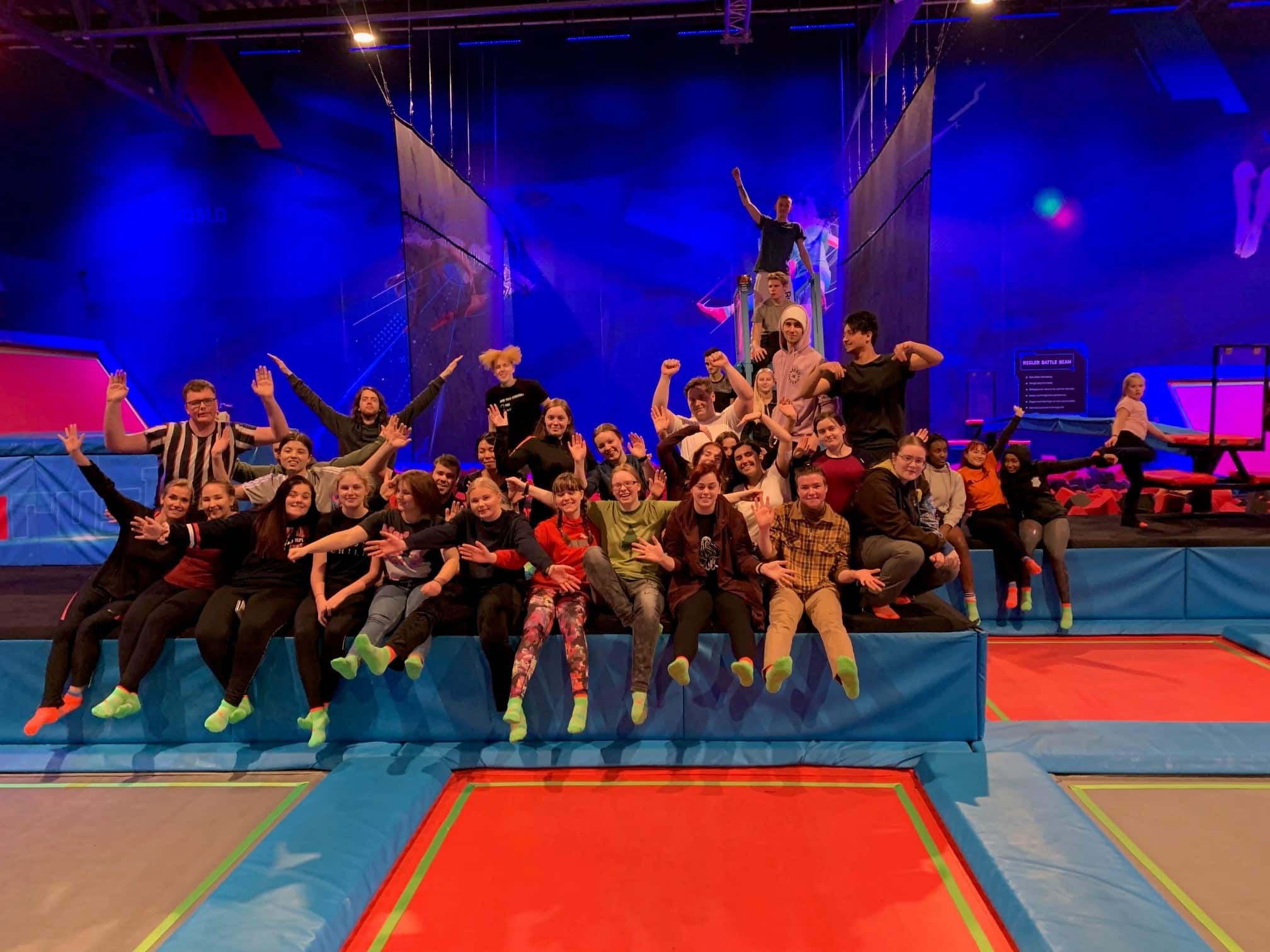 This year the TV campaign is raising money for Plan's work to combat child marriage. Oslofjord Folkehøgskole will contribute to this! The students contact family, friends and acquaintances to get them to sponsor each lap they run in an hour on Saturday 16 October.
If you do not receive a request to sponsor individual students' running laps, you can anyway help give money to this good cause via this website: Spleis
Thank you very much for your contribution!