The school has changed its name to Oslofjord Folkehøgskole. The idea behind has helped us.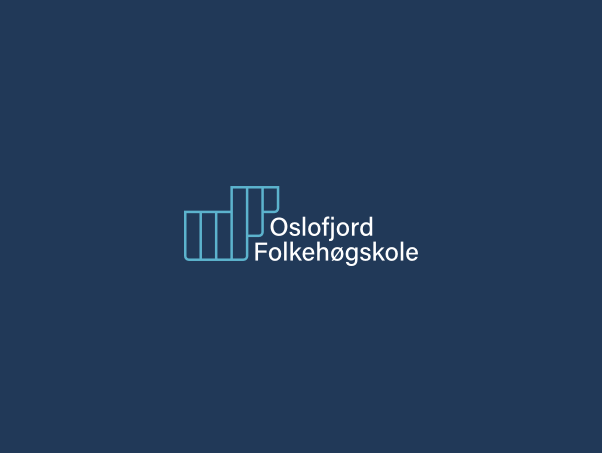 We have been looking forward to launching our new name and logo for a long time. From 1 November 2019 we are called Oslofjord Folkehøgskole. It is the advertising agency Tanken Bak that has developed our new profile together with us!
As early as 1950, the Baptist National Association bought the large, fine sea plot at Stabekk. In 1958, Holtet Christian secondary school was ready. Shortly afterwards, this became Baptistenes Folkehøgskole, which in the 1970s changed its name to Holtekilen Folkehøgskole.