Travel Global understanding: South Africa and New York travel for a whole month in November.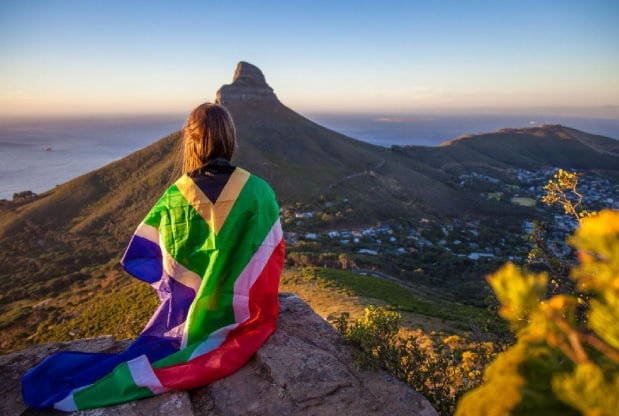 Right now, 20 students are in Cape Town, where they are visiting Robben Island, among other things. Then the trip goes to Pretoria. Here they will work on a farm for wild animals and have practice at a primary school. There will also be time for a safari in Kruger Park, and some beach life before they travel back home to winter Norway
Follow us on Instagram and Facebook and get a glimpse of the journey.