We are now well underway with the preparations for the premiere of the musical Grease on Wednesday 5 February.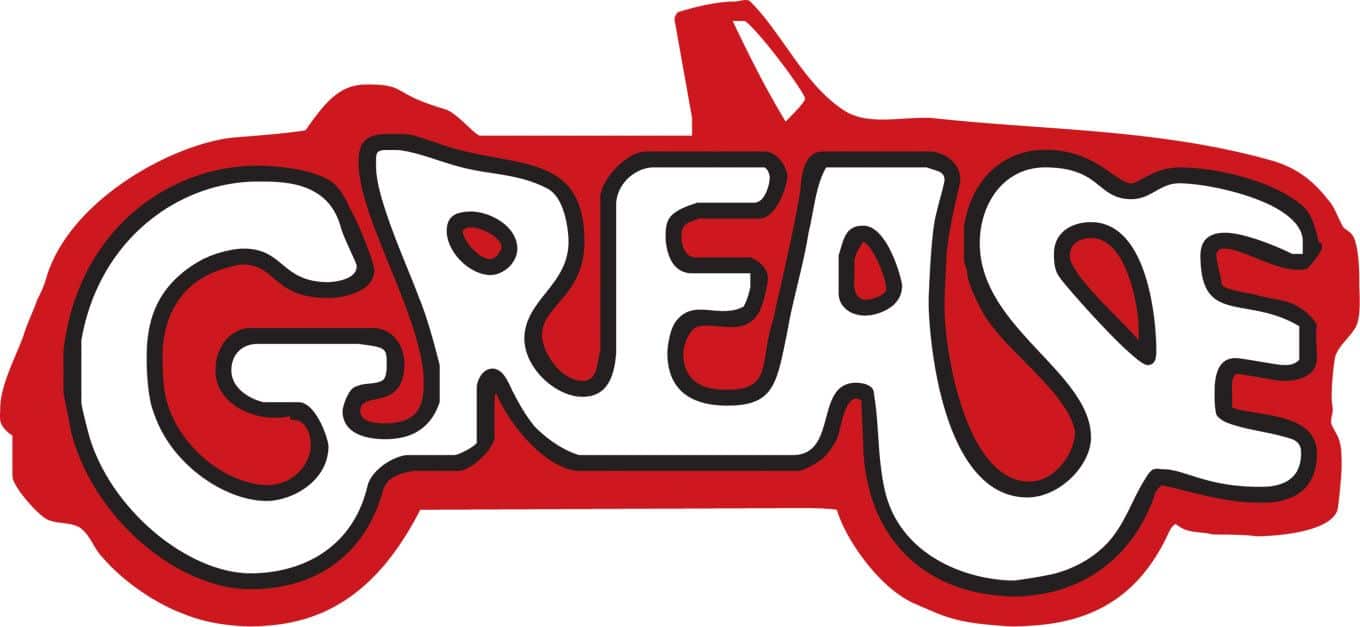 We play four performances for the primary schools in Bærum. Saturday 8 February is the last performance with parents and friends in the hall. The whole school is together on this big and exciting project.
The students themselves choose what they want to work with in the project – everything from sound and lighting, acting, music, costumes or scenery. Together we create a performance filled with humour, colour, music and commitment.