First day of school is Sunday 20 August! We are looking forward to welcoming around 50 students to us!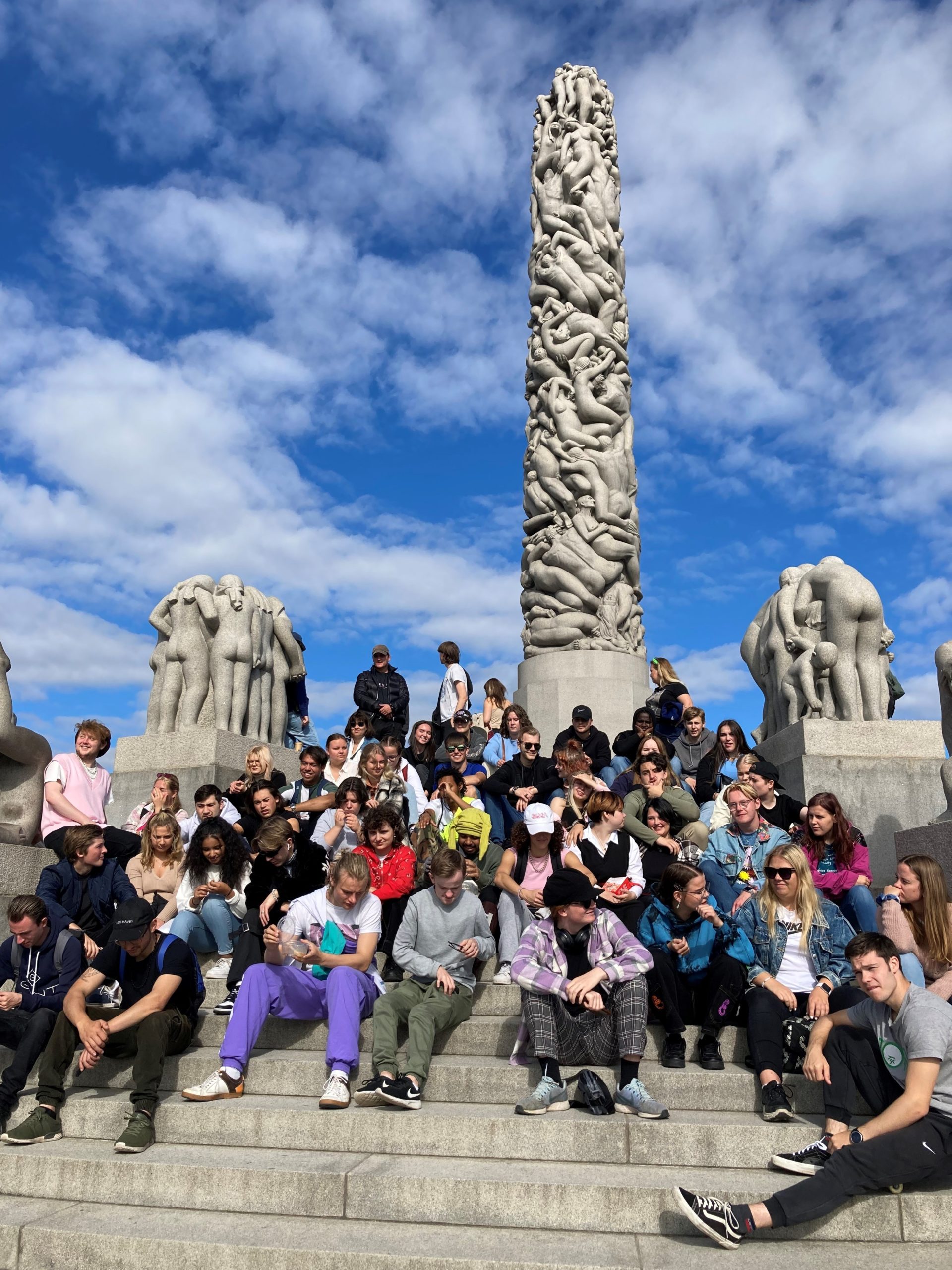 On Sunday 20 August, around 50 students will move into the boarding school at Oslofjord Folklore College. The day starts with the school opening its doors from 13.00. Then the students are welcomed by environmental grantees and staff, and can move into their rooms.
At 16.00 we have an opening party in the school hall, where both students, parents and staff are warmly welcome! Afterwards, it's time to say goodbye to the parents, before we have dinner and get to know each other better throughout the evening.
Already in the first week of school, we are going on a trip to Nordmarka on a familiar trip! We look forward to welcoming everyone who will start at Oslofjord Folkehøgskole this autumn.