Olympic participant Lars Magne Ullvang will start a new line at Oslofjord Folkehøgskole in autumn 2024. Join the paddler to experience the Oslofjord. Learn to climb and boulder with the country's largest climbing environment in Oslo and Bærum.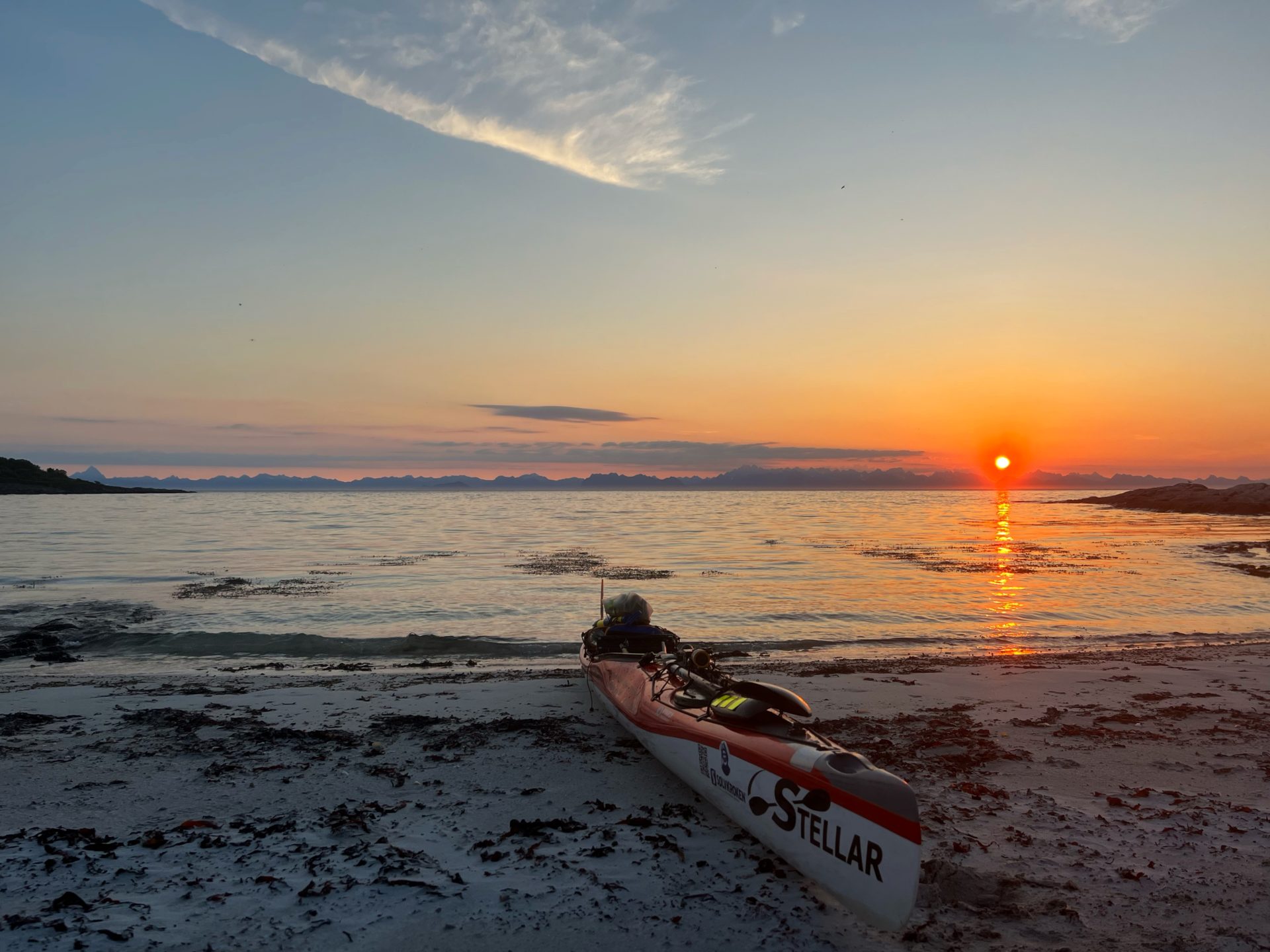 This is the line for you who like to be active on the sea and in the mountain wall and not least adventure!
Come and play on the lake with Olympic participant in kayaking, Lars Magne Ullvang! The Oslofjord and Norway's professional kayak clubs are right next to the school. From the sea, we will experience Bygdøy, Aker Brygge, Bar Code, the Opera and classic island hopping. Team boats with two or four in the same kayak are good for team building. You will also get to try river paddling and rafting outside the big city.
Get ready to climb and tumble, both outdoors and indoors, all year round. Oslo's climbing environment is large, and the possibilities are many! Magnus Midtbø's newly started climbing center is just a walk away from Oslofjord Folkehøgskole. Outdoor climbing at Kolsåstoppen, which is Norway's oldest climbing area with fantastic views and sun at your back until late in the evening. Ice climbing in the world's highest indoor climbing wall will also be there.
Come along and try other activities that you typically find in Oslo, such as padel, curling, parkour, indoor golf and sauna by the Opera.
Here are some tasters from the line:
Kayak, competition canoe and water polo in kayak
Rowing in a sculler for 4-8 people and sailing in an A-dinghy
Windsurfing and kiting
Surfski and SUP
Outdoor trip to paddling huts by the sea or tourist cabin in the field
Hiking and hockey skating in the winter
Wet card and steep card
Bouldering and climbing courses in top rope and LED
Curling
Strength training, crossfit and fitness
City trips to Oslo to try different sports and activities
There will be 2 line journeys:
Kayaking and climbing and bouldering somewhere in Southern Europe
Combined climbing and kayaking in beautiful Telemark