We are accepting applications for the 2021/2022 school year. It pays to be early.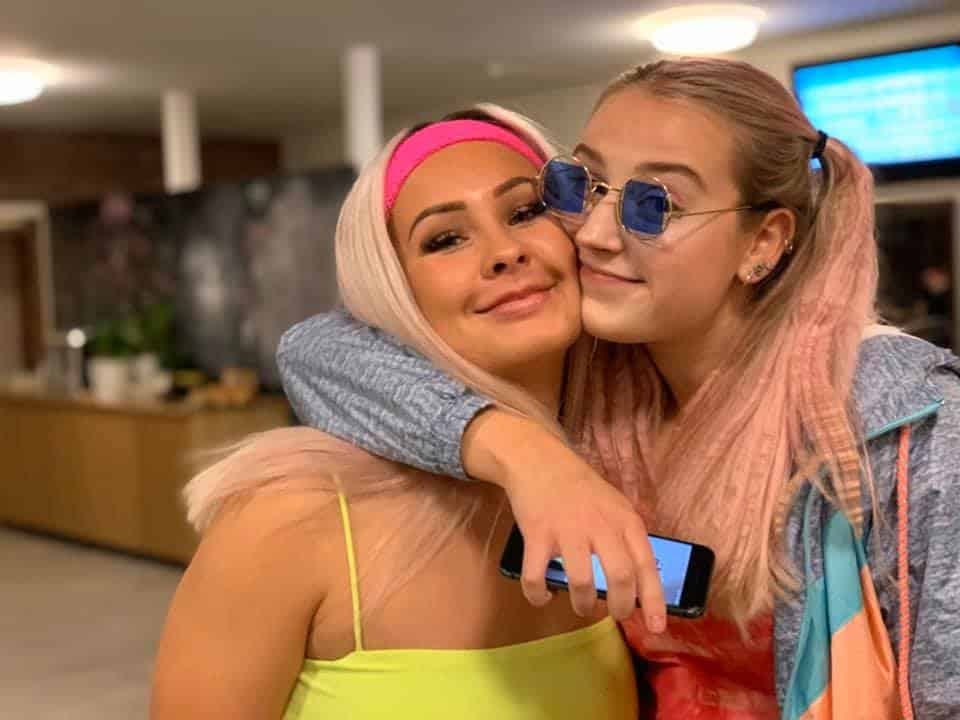 Although we do not operate with an application deadline, it pays to apply early for the next school year . Submitting an application is easy, just fill in this form digitally: Application form
All applications are read carefully, and it pays to write in detail so that we can get an impression of who the applicant is. It may also be worthwhile to fill in both the 1st and 2nd priority line choices.
Here you can read more about the application process: Apply to folkehogskole now!
Those who apply early have the greatest chance of securing a school place. We will respond to the application on 1 February 2021, but contact all applicants shortly after we have received the application.
Please note that we have postponed the scheduled trips until spring 2022, so that the chance that it is safe to travel abroad increases the longer we wait to travel. We have had an open school throughout the current school year, and have avoided infection entering the school due to good infection control routines.
Here you can read more about the simple lines and joint subjects we offer: Lines and subjects at Oslofjord Folkehøgskole