We can open the school to foreign students! It is the government that is now giving the go-ahead for this.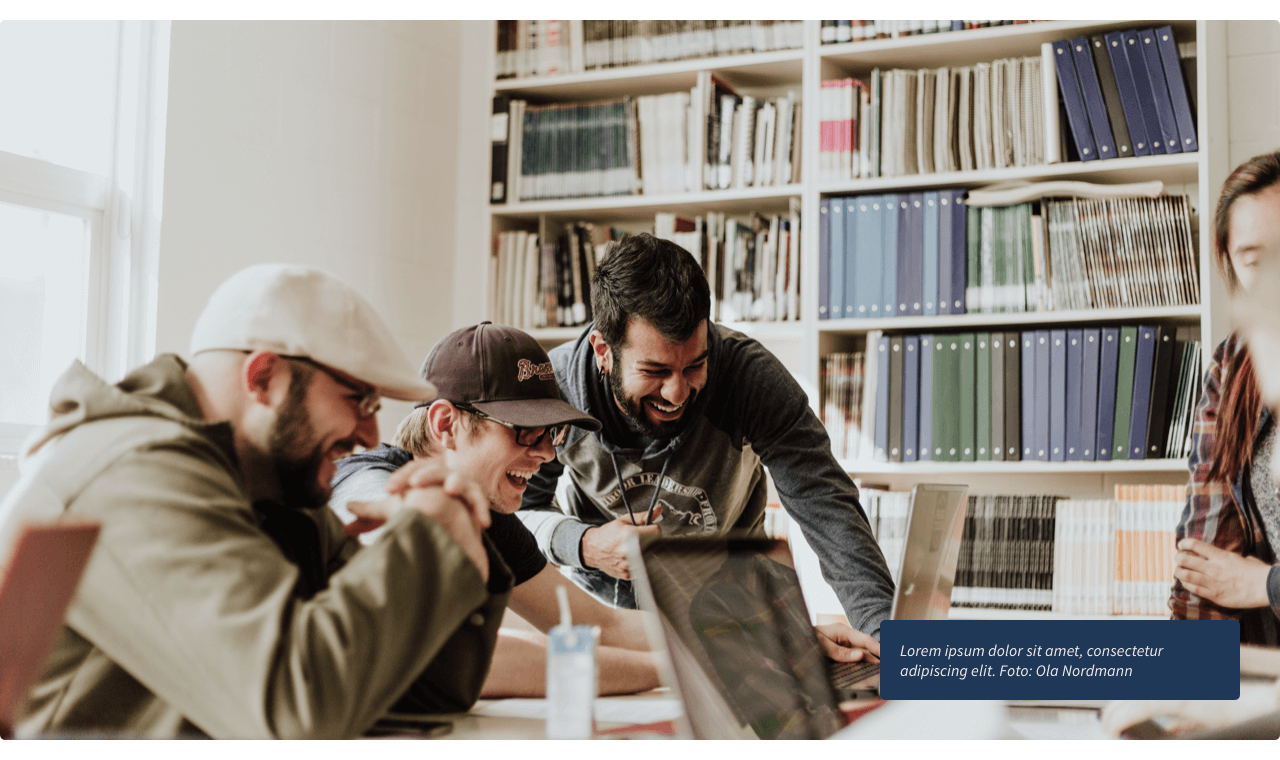 From 1 July, students who have been admitted to study in Norway will be able to enter. This will apply both to students with the right to a study stay according to the EEA rules and students with a residence permit for a study stay according to the rules that apply to third-country nationals. The exception also covers exchange students in upper secondary education and folk high school students.
– Throughout this period, I have wanted as normal a situation as possible for the start of my studies in the autumn. Part of that is being able to welcome international students to Norway and to Norwegian universities and colleges. I know that many institutions are very excited to welcome their new international students, and so am I. In difficult times like now, we are once again reminded of how important it is with cooperation and understanding across cultures and borders. I am therefore very happy to be able to welcome new international students to the start of their studies in Norway in August, says Research and Higher Education Minister Henrik Asheim.
Read more here: The Government