In addition to the line lessons, we also have lessons where the whole school is together. We have an exciting and varied offer of joint subjects throughout the week.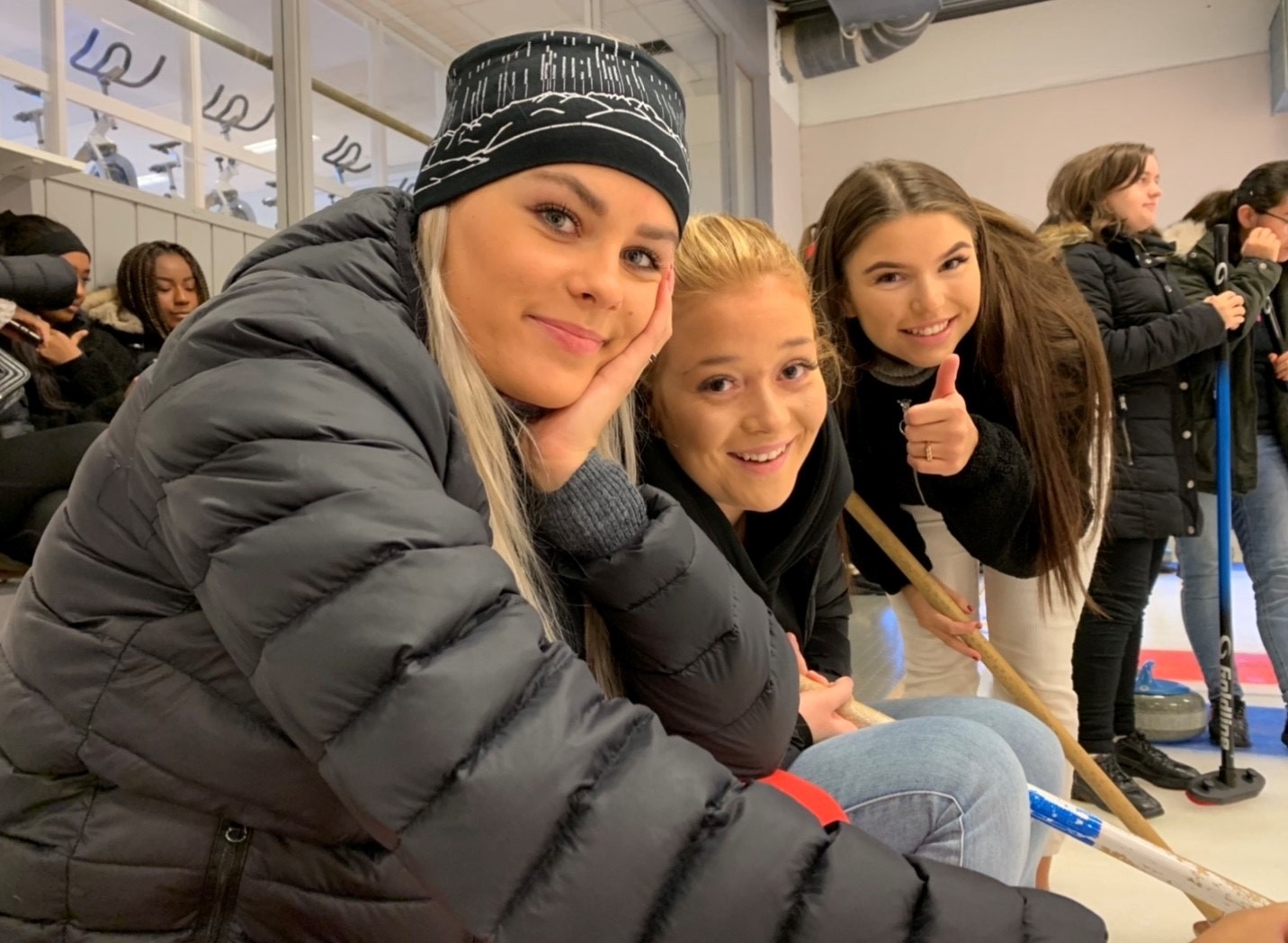 Morning assembly
At morning assembly, everyone gathers in the hall. Pupils and staff get a word for the day, a glimpse of life lived or stanzas from a song. This is for thought and reflection, and should give students a good start to the day.
Pulse
In the heart rate classes, we train! You always get two choices. One activity gives you a little heart rate, while the other shoots your heart rate through the roof. Ball games, strength training, running, ring games and walks are some examples. Here there are many opportunities to work up a sweat and get your heart rate up.
Window to the world
It has quickly become the public high school that becomes the pupils' world. Part of education is raising your eyes, gaining a perspective on the world. We shine a spotlight on current and engaging topics within the news picture.
Between heaven and earth
We are a Christian school, based on Christian values. All students are welcome to us, and there is room for conversations and discussions about faith, doubt and being human. We have great respect for other people's opinions and beliefs. In this class, we give a more thorough insight into what Christian faith is and deal with teams through teaching, meetings, discussion and reflections. In these classes you can expect questions such as: What do we believe in? What do we doubt? What are Christian values? Who is Jesus? Are there angels?
Song
We start the weekend on Friday afternoon with a singing class, where we all sing in chorus! Here there are both well-known and new songs, with or without speed. Our professional vocalist Niklas and pianist Ruben Eiksund offer a large selection of tunes and music.
House meeting and boarding talk
We also set aside time in the timetable for room cleaning, and at the house meetings and boarding talks you get good training. We also use the time here to talk about how we should get on together and bring up topics about living together, so that everyone will have the best possible time here at Oslofjord Folkehøgskole.