On a study trip to Japan, we will experience both modern and traditional Japan. The trip has been added to spring 2024.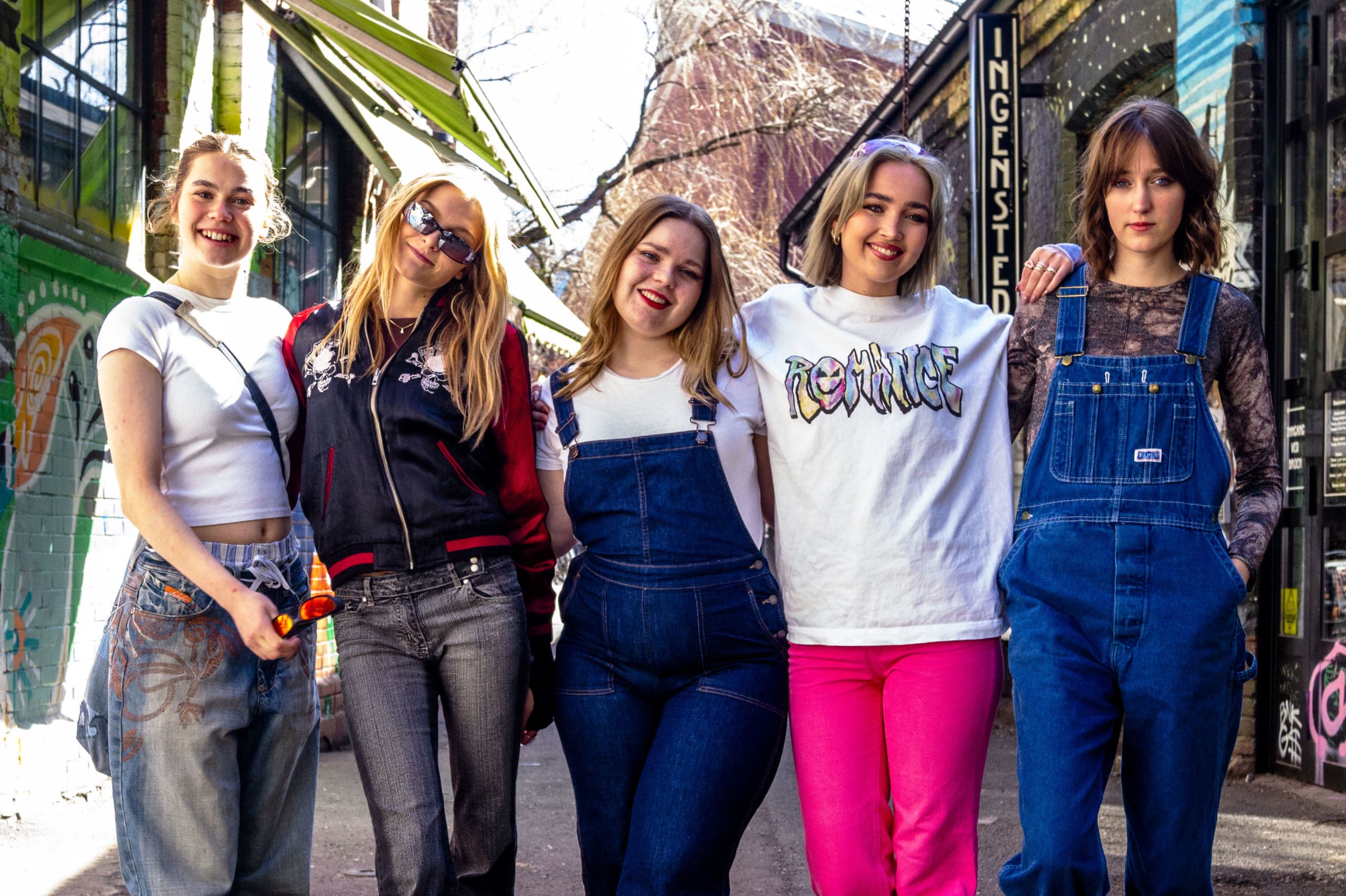 Crafts and design in Kyoto, and the modern hectic Tokyo with design inspired by new and old times.
In Tokyo there are many vintage shops and beautiful parks that we will visit. We will also experience a traditional tea ceremony. And what about a trip to a karaoke bar?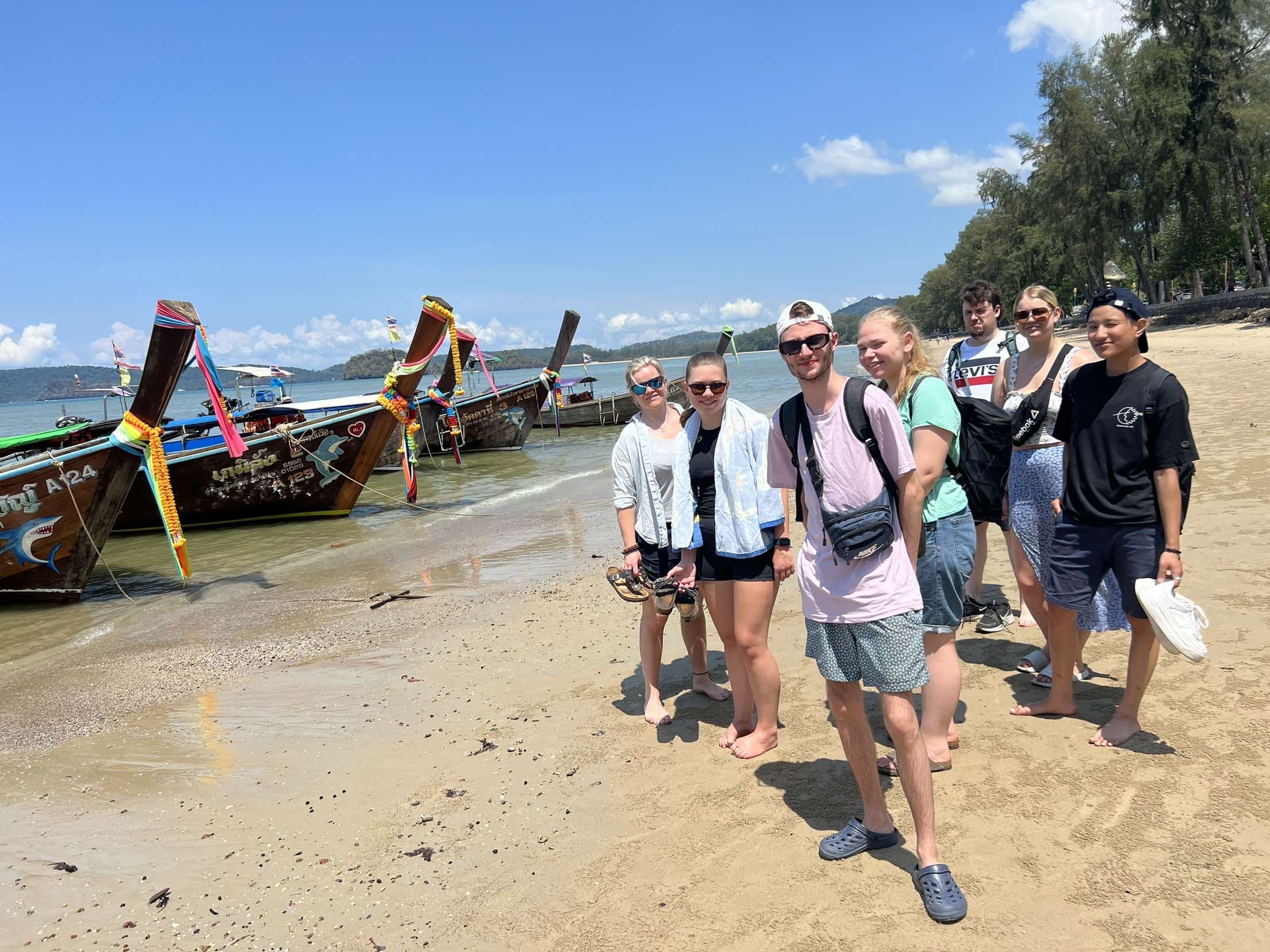 Do you want to go to Japan?
Submit a simple application and join a year full of clothes, interiors and experiences. We will give you an answer on 1 February.