Renate has a passion for design and constantly has new ideas and projects underway! Marianne's specialties are various types of needlework, aesthetics, art and climate-friendly consumption.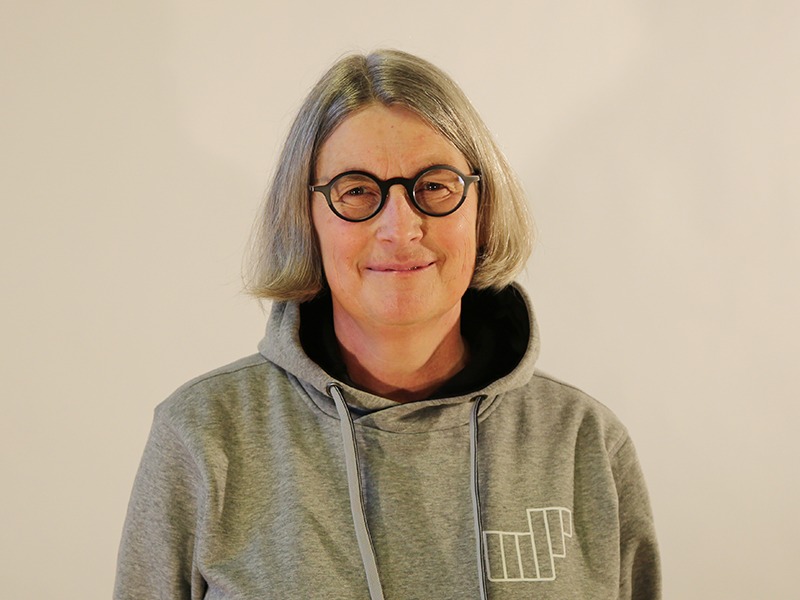 Teacher – Design clothes and interiors
Get to know us a little more
Renate
She is a distinctly social type, and spends a lot of time with friends and family. At Oslofjord Folkehøgskole, she has many ideas that she likes to put into practice together with the students. With many years of experience in organizing festivals and youth gatherings, there is always a lot going on when Renate is at work! Renate thinks it's fun to spend her free time enriching her wardrobe with home-sewn and home-knitted garments.
Renate is a qualified lecturer, and has studied design, English and social studies, among other things.
Marianne
Marianne is easily engaged, and is creative and artistically inclined. She is passionate about reuse, the environment and sustainability. In her spare time, you can often find Marianne knitting or in her garden where she cultivates her great hobby – plants.
A fun fact is that Marianne has actually sat on a train for the entire Trans-Siberian railway – that is, for 13 days. Beat it you!