Here is the price for the line: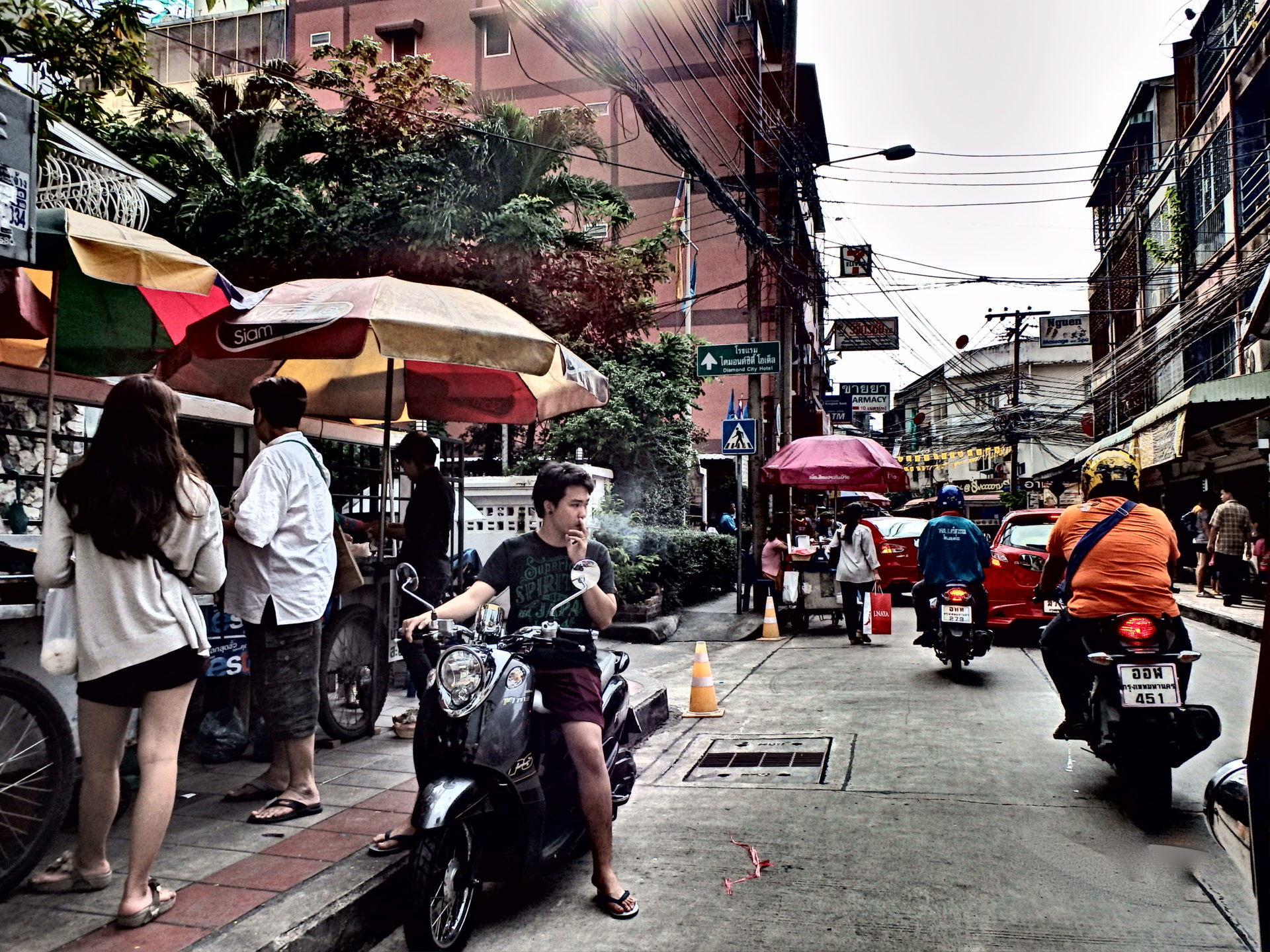 NOK 128,500
You can get loans and grants from Lånekassen for your year at folk college.
The line price includes:
Live in the school's boarding school (double room with private bathroom)
4 meals per day (vegetarian food offered)
Teaching
School sweater
Student certificate
Monthly pass for public transport throughout the school year
Liner travel to Thailand
2 joint trips with the whole school
Trips and activities throughout the school year
Teaching materials and facilities
Wireless internet
Access to washing machine and dryer
Registration fee NOK 2,500
You must pay this in addition:
Single room if documented need: NOK 1,000 extra per month.
Some expenses for food on the liner journeys
Apply for grants and loans
Most of the school year is covered by grants and loans.