Kari Cecilie has been to South Africa many times, and has a heart for the country. She has extensive experience as a teacher at the line, and is good at travel planning. In addition, she also makes teaching practical here at school, and is constantly on the move with her students. She has lived and studied in the USA, and has an education in development studies.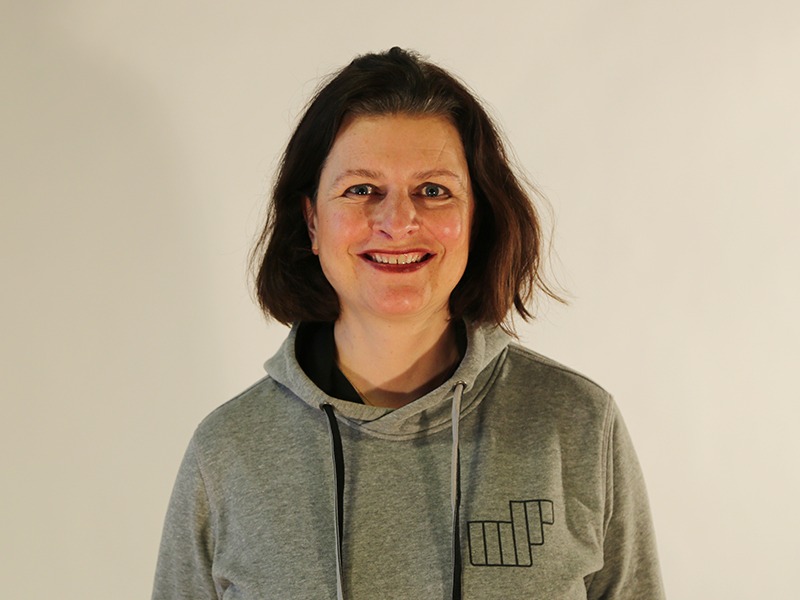 Kari Cecilie Wedum Barman
Teacher – Tourism + Boarding director
Get to know me a little extra
Kari Cecilie
You can find Kari Cecilie either hiking in Jotunheimen, snorkelling on a beach in Thailand or at her cottage in Hemsedal. Kari Cecilie loves fjords and mountains, skiing and hiking.
Kari Cecilie is also fond of good food, café life and is more than happy to make dishes – often from the oriental kitchen. She is fond of interiors and design, and if there is a flea market somewhere, you can almost guarantee that Kari Cecilie will be there.