The study tour goes to New York City for nine days. America's largest city has the world's best offers for film, music and culture. The whole world is gathered in one place, and the possibilities are endless. New York is often called "The Big Apple" or "the city that never sleeps" and offers an abundance of attractions, shows and musicals, hustle and bustle, good food and endless shopping opportunities. The city is also not free of things that are a bit quirky and different, and a ride on the subway is an experience in itself.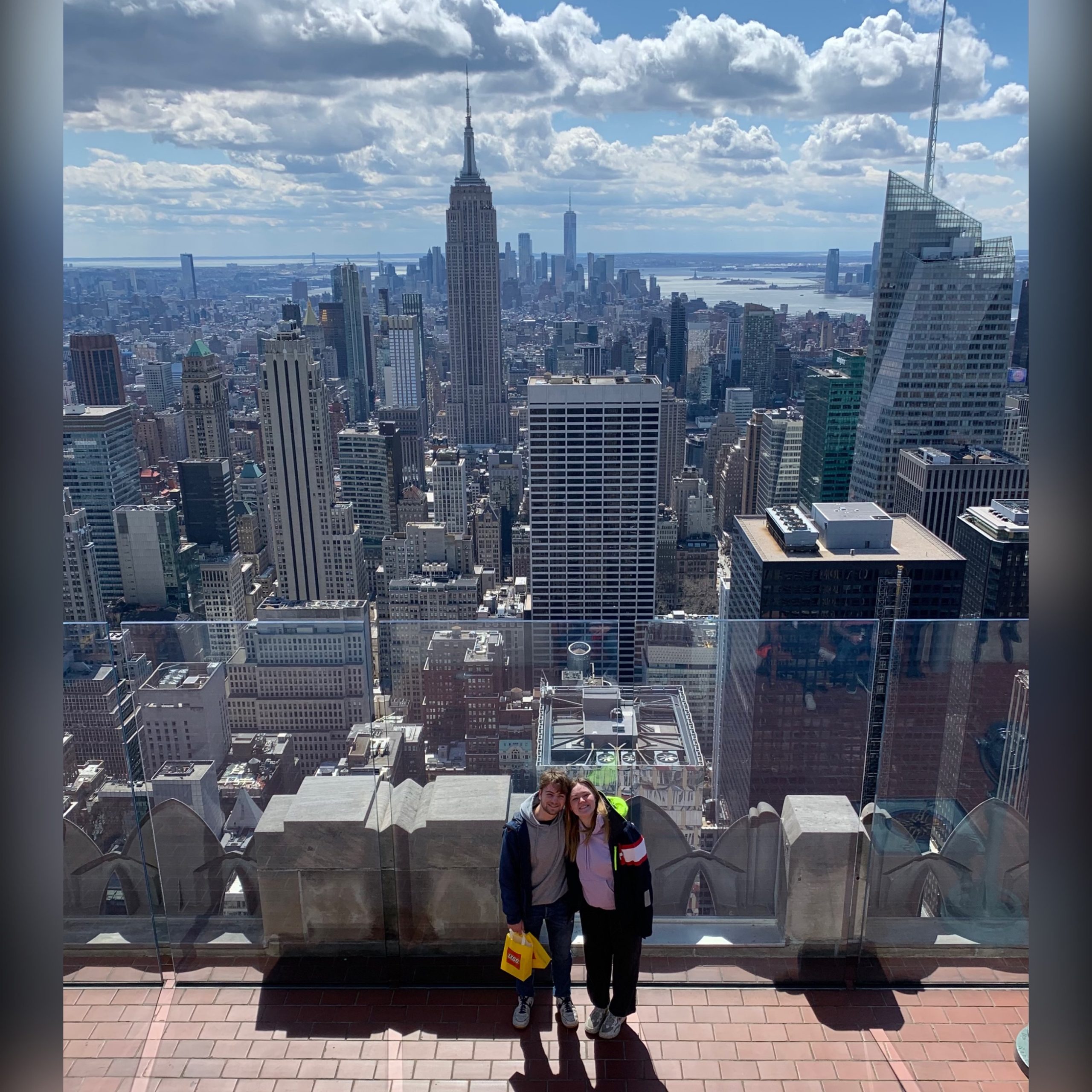 In New York you will find you guaranteed something to make your visit memorable. The city is a melting pot of different cultures, traditions and nationalities, and welcomes you with a very special atmosphere that can only be found in New York. The sizzling, busy and unique atmosphere leaves an impression on everyone who visits the city.
We are going to concerts and musicals of the highest quality, and you can be inspired by some of the world's leading performers. During your stay, you will create a music video for self-produced music!
With all this, we are sure that the trip with Voice to New York will give you an incredible amount in return in the form of experiences and unforgettable memories.
We will do this
Manhattan, Broadway, musical, jazz concert, Brooklyn Tabernacle Church, cinema, Central Park, Empire State Building, Rockefeller Center, Greenwich Village, 5th Avenue, Times Square, Downtown, World Trade Center Memorial, Brooklyn Bridge, Staten Island Ferry, Chinatown, Queens .
Do you want to go to New York?
Submit a simple application and join a year full of singing, music and experiences. We will give you an answer on 1 February.