Do you dream of releasing a song? Become a better singer and artist! Now you have the chance to stand on stage and record in the studio, develop your singing technique and shape your own sound. "All together Now" winner Niklas will be your professional teacher.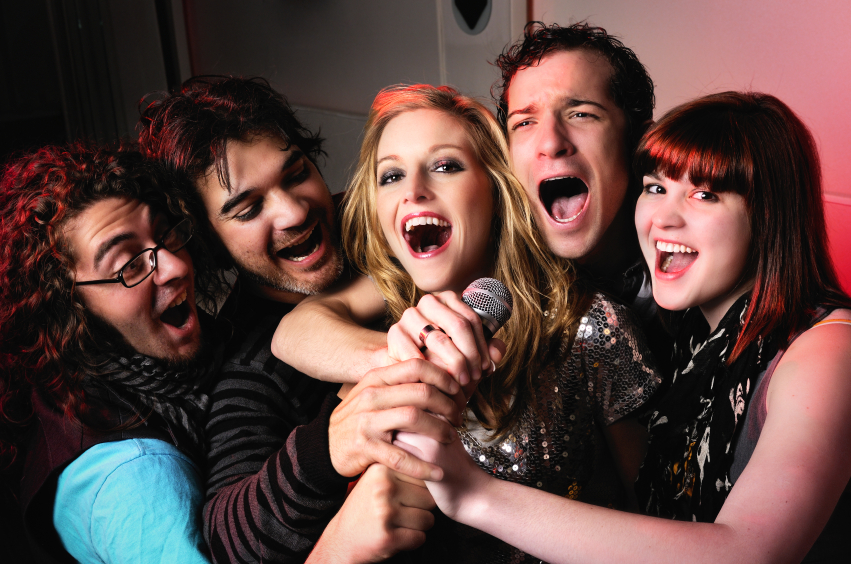 In teaching, we work with singing in different ways so that you can develop into a versatile musician. It is about singing technique, communication and expression both as lead vocalist, backing vocalist and in choir.
You will have singing lessons tailored to your level with a singing teacher, who has broad experience from many different genres.
Concerts and interactions
We hold several concerts during the year at Oslofjord Folkehøgskole. In addition to standing in the spotlight on stage, you get to help set the theme for the concerts, create set lists and set up sound and lighting. In the lessons, we thoroughly prepare to be on stage, and not least to perform music for others. We also work with different genres, and how to find their place in interaction with other performers.
Studio and recording
Mastering a digital studio has become a necessity for most people involved in music. We actively use the school's new studio for both songwriting and singing lessons. In close collaboration with the music production line, you will get to make recordings, learn studio technique, production, mixing and mastering.
Music theory
You will receive instruction in notation, chords, arrangement and sheet music. You also get aural lessons, which sharpens your ability to listen and understand music.
Study trip to New York City!
In the spring, we go on a study trip to New York City! America's largest city has the world's best offers for film, music and culture.