In South Africa, we make an effort at a primary school and in a rehabilitation center for wild animals. In addition, there will be time to experience Africa's nature and big city life in Cape Town and Pretoria. In the spring semester, we put together an exciting trip that the students decide together in Europe, and just before the end of school we take a small tour of Norway.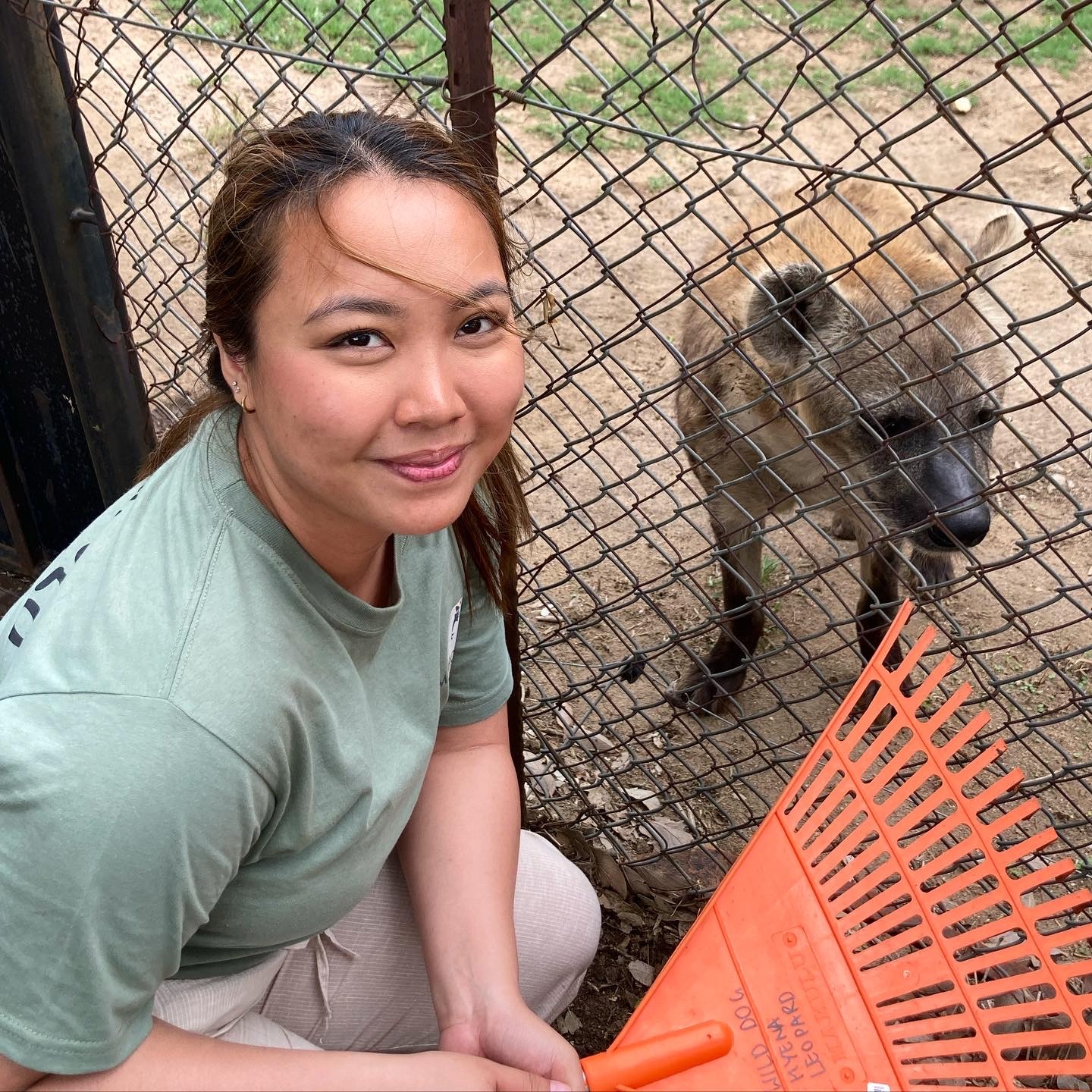 South Africa and Mozambique
The biggest journey goes to South Africa and Mozambique, and lasts almost four weeks. You land in the historic and beautiful city of Cape Town at the southern tip of Africa.
Cape Town
There we visit, among other things, a township and Robben Island, where Nelson Mandela was imprisoned during the apartheid era. We cycle to beautiful Cape Point and take a trip to the spectacular Table mountain and Lions Head. After a few days in the city and the surrounding area, we travel north to the capital, Pretoria.
Practice
In the township of Mamelodi is our Tshimollo friendship school, where there will be practice and workshops for the primary school level. There will also be a visit to Soweto, which is a huge township close to Johannesburg, and we will learn a lot by visiting the Apartheid Museum. Furthermore, we travel on safari in Kruger Park, South Africa's largest national park.
We participate in voluntary work at a rehabilitation center for wild animals in South Africa's largest national park!
Mozambique
At the end of the trip, we take a trip to Mozambique, where we enjoy ourselves on beautiful beaches in paradise! Here we experience life under water when we snorkel and go on a dolphin safari.
Memories for life
The weeks in Africa give you an experience of a lifetime. You get to know South Africa through thick and thin, form bonds and leave something of your heart in this colorful country.
Before and after the journey, we immerse ourselves in various topics such as history, democracy, human rights, culture, equality, racism, HIV/AIDS issues, globalization and much more.
Train trip in Europe
Together we are planning and preparing for a trip to Europe in the spring! Here, you students decide everything from A to Z. For example, we have traveled on the interrail south, or how about a trip east?
Backpacking in Norway
Just before the end of school, you will be given a challenge in groups. In a few days you will travel as far as possible in a few days with very little money. Are you ready for an adventure in Norway with a tent and storm kitchen?
Apply for grants and loans
Most of the school year is covered by grants and loans.